Inspiration: In[k]spire Me #375 + CAS Colours & Sketches #297
Hmm... This is the second turnabout stamp I buy and I'm still on the fence about the results I'm getting from them. Based on my so-so results with the last one, I was super duper careful when marking my X on the back on the stamp and when mounting it in my stamp platform. The first try was not good - the lining was off, but my colour combo also was not working out. So I gave it a second try and it was definitely better - but the Xs are still dancing around instead of being in a straight line and the thread is sort of in the needle, but not centered. Small details, but I've seen samples online where the stamping was more exact.
That being said, the result is still pretty cute. I love all of the craft supplies and how the colors add a detail in another color on a bobbin or tube. The matching dies are also pretty great. I used the CAS colour combo and I added a neutral colour (Smoky Slate) because I needed four ink colors to complete the turnabout.
Notice that little plastic embellishment with the cord at the top of my tag? I upcycled - it you've bought the new Vintage Drops from Nuvo, you might have noticed the product info is on a cute tag held on the bottle with that grey holder. You can actually unclip it, slip the tag off, and you can use it on something else. They were lying on my desk, waiting to be used on a project, and when I realized I was using grey, they became the perfect accent for the tag. The Earl Grey Vintage Drops also were!
Finished card size: 5-1/4" x 5-1/4"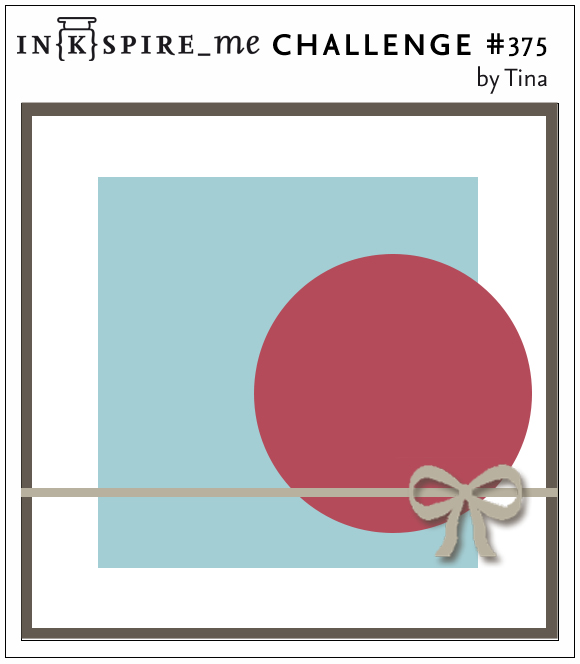 Supplies
Stamps: Crafty Turnabout (Concord & 9th)
Cardstock: Smoky Slate, So Saffron, Balmy Blue, Whisper White (Stampin' Up!)
Ink: Smoky Slate, So Saffron, Balmy Blue, Rich Razzleberry, VersaMark (Stampin' Up!)
Accessories: Smoky Slate Stampin' Emboss Powder, Stampin' Dimensionals,
Rich Razzleberry Organza Ribbon (Stampin' Up!); Crafty Dies (Concord & 9th);
White Square Envelope (envelopes.com)